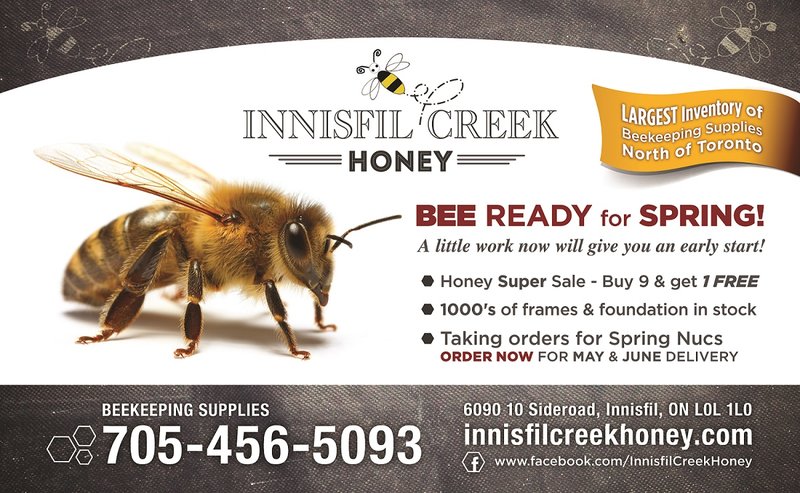 Welcome to our farm.
I will no longer be selling poultry to the public.  I will only be raising for my own families consumption.  If you would be interested in chicks to raise for your own food or eggs please let me know.  I am always hatching babies for other people.  Eggs are still available on a self serve basis.
We are located on 11 beautiful acres in Innisfil, Ontario, Canada and are just 45 minutes north of Toronto.
Our approach to farming and raising food is not a modern invention.  We raise our animals the way our ancestors did.  Our Poultry is raised in our back field. Our Ducks get to swim in a pond, our Chickens and Turkeys get to scratch in the grass and soil and they live a good life.
A person is only as healthy as the food that they consume.  Our Free Ranged, Pastured Poultry eats a varied, natural and wholesome diet that is GMO free. They get to run and scratch in the ground and grass, they are both mentally and physically stimulated and raised the way every animal deserves to live. Just because they are food, does not mean that while they are living they should not get to live a healthy and fulfilled life.
We raise Chickens, Ducks, Turkeys, Geese and Guinea Fowl.  We raise Heritage Breeds that are well suited to a free ranged life.  They are naturally bred and ethically raised.
We have free ranged eggs available year round.  We have fresh Pasture Raised Chicken available from April through October.  Our Turkeys are field raised and are ready fresh for your Thanksgiving or Christmas Feast.  We have duck Eggs and a limited amount of Geese available for special order.
If you are a health conscious individual and would like to add Ethically and Naturally Raised Poultry to your diet please let me know.  I am always available for questions.  If you would like eggs we always have them available.  Just stop by the house and pick up a dozen.  If you would like to place an order for meat please see our Orders Page.
We also offer Fertile Hatching Eggs, Day Old Chicks and older Heritage Poultry.  If you are interested in raising your own chickens in your back yard for fresh eggs or if you would like to add a few to your flock.
Have a great day and talk soon,
Brian Scott
Poultry Farmer
Email: brian.scott@purdybirdy.com